Why Schwab? It's all about you.
We have one mission: to help you reach your financial goals.
There's more than one way to achieve your financial goals.
Schwab isn't a one-size-fits-all because everyone has unique financial goals. Whether you're working towards retirement, saving for college or a house, or looking to invest in the market on your own, we have investing options that meet your needs on your terms.
Expect transparent pricing and low costs.
We help make it easy for you to be an informed investor at Schwab. We clearly explain the fees we charge and help you understand the common costs you can incur.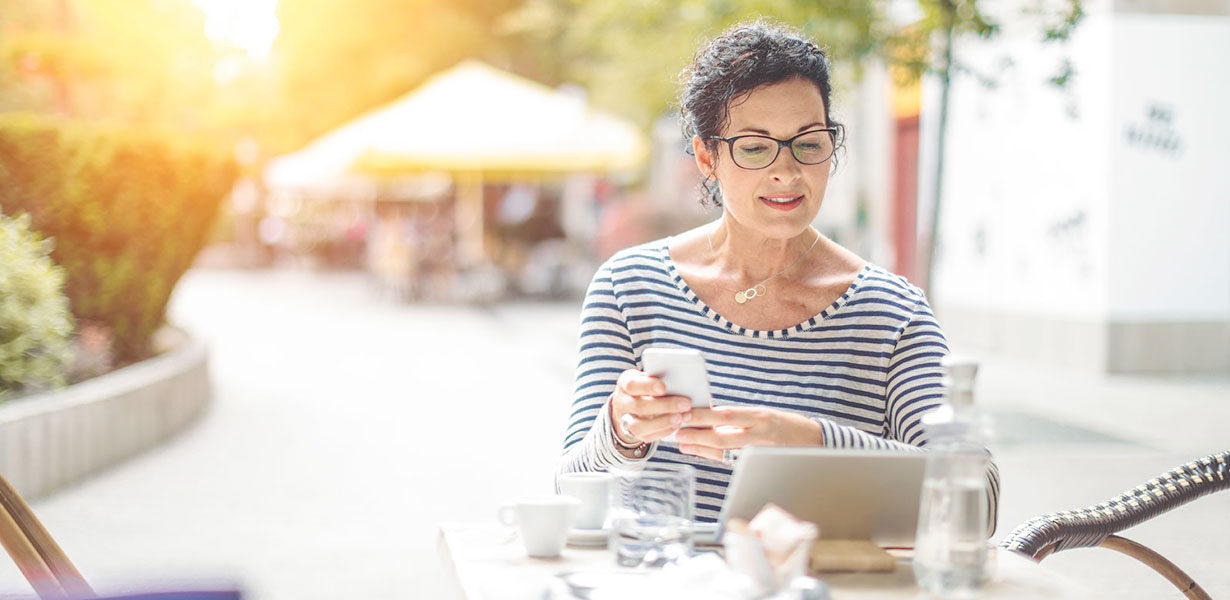 Satisfaction and security guarantees? At Schwab, the answer is: "Absolutely."
If for any reason you're not completely satisfied, we'll refund any eligible fees or commission. You won't find that kind of promise everywhere – but you will find it here.

We cover losses in your Schwab accounts due to unauthorized activity. Plus, we help keep you secure with two-step authentication and tips on spotting scams.
Expert insights to help you invest.
The world of investing is vast and nuanced, so we help you get your brain around it all with thousands of curated, easy-to-search articles on everything from today's market and tomorrow's forecasts to investing and tax strategies.
Expert commentary
Investing strategies
Financial planning tools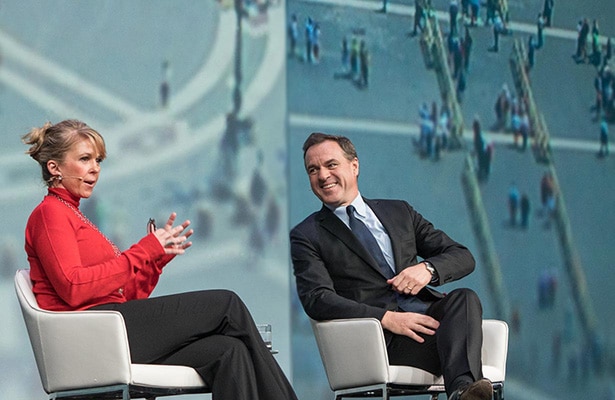 The only broker to rank in the top three for all 10 years!